Build a healthy relationship with food and change your life
Hormonal Balance
Group Online Course
This 6-week course is created for everyone who wishes to improve their mental, physical and emotional health by fighting hormonal disbalance.
Being a group class, it will also allow you to learn from others and share your best practices.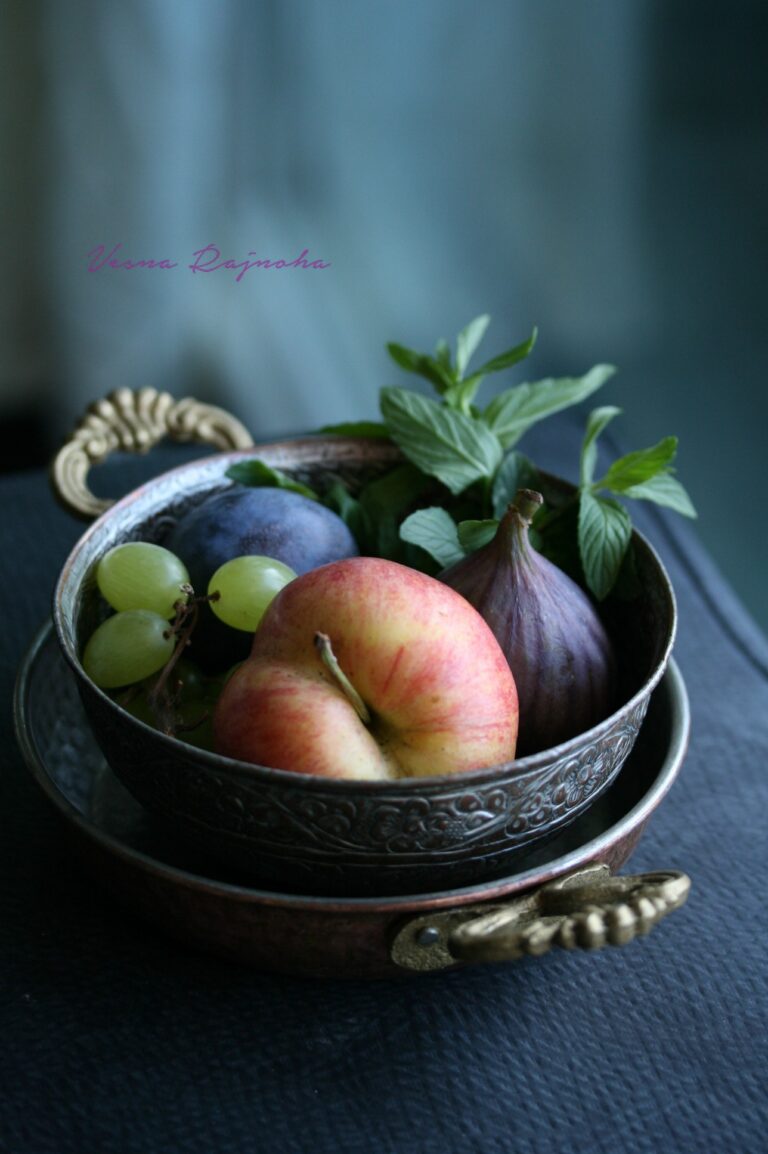 What you eat affects every aspect of your life.
Improving your nutrition will benefit your mental, physical and emotional health.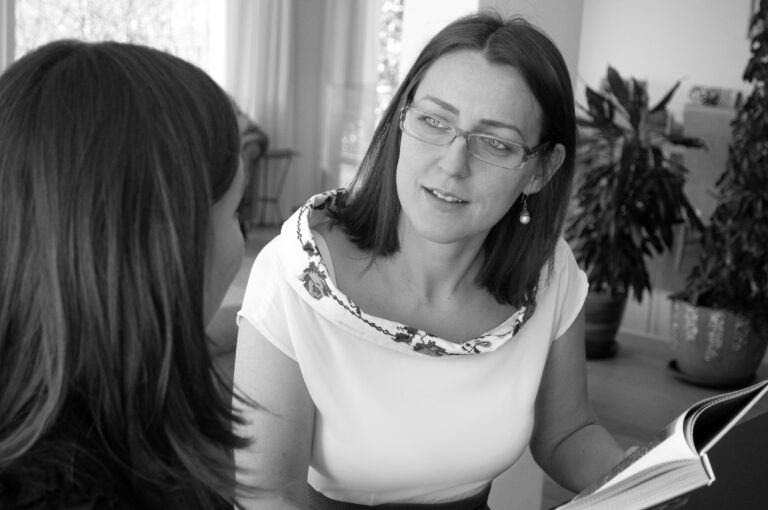 Your health coach, Vesna Rajnoha, will help you feel happy and empowered by working on your relationship with food.
By using her natural and progressive methods, you will learn how to heal yourself and improve all the different aspects of your life.
Recipes you can try at home that will help you feel healthier, happier and more energetic.
A healthy twist to a traditional banana bread recipe: although it contains zero sugar, the whole family loves it!
These crunchy vegan cookies make for a great snack to share with family, friends or colleagues. 
It's your new quarantine survival food! It is super tasty and easy to make (no need for thermomix to make it).
"I found the ways to eat healthy food on regular basis. I have learnt some quick and easy healthy recipes that work for me and my family. I even made my first plant based yogurt!"
Need help with your health?
Write to us and we will recommend you the best program for the desired results.