Weclome to My Health Project
My Health Project has been created by Vesna Rajnoha in 2017. It is a result of many years of personal battle with hypothorid that inspired Vesna to study new nutritional solutions to help others imrpove their health too.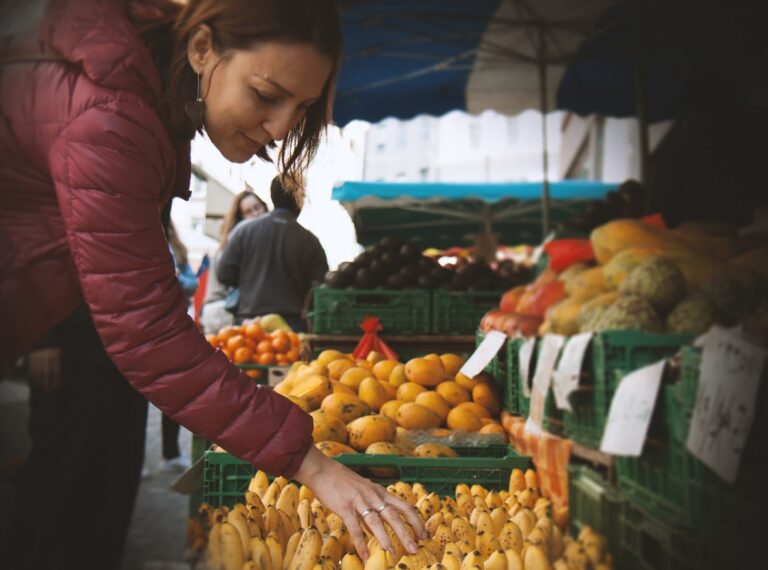 Vesna is a certified health coach, creator, raw cake artist and lecturer.
Her struggle with the irreversible diagnosis of hypothyroidism/Hashimoto disease motivated her to take her health into her own hands.  After making her health the number one priority in hear life, Vesna found the way to cure her thyroid and reach her full potential. 
She completed her education in the area of integrative nutrition with the prestigious Institute of Integrative Nutrition, IIN,  with the idea to help other people reach their personal health goals. As a result, Vesna founded My Health Project in 2017. 
Vesna is currently based in Lausanne, Switzerland, where she helps women re-balance their hormones through simple food and lifestyle changes. 
She believes that there is always hope, even when the medications don't help."When different aspects of our life get back into balance, when we move our body, boost our creativity, practice our faith, make better dietary choices day by day – our hormones naturally get back into balance."
"My health coaching sessions with Vesna were life-changing! After yeras of moving around countries, health struggles, different doctors and types of medicines, Vesna helped me find my own way and slowly improve my health."
Book your free 20 min coaching session here!
What you get in this free call:
You'll detect what causes your disbalance. You'll learn the techniques you can use to feel better, even when the medications don't help. You'll define a clear wellness goal to bring you a step closer to your balance, which you'll be able to work on either on your own or with a coach.