No matter what your health and nutrition goal is, there is an option for you among our coaching options. 
This online group course is ideal for anyone who is looking to find hormonal balance and improve their mental, physical and emotional health.
Hormons strongly affect the health of every individual, so when they are out of balance we are unable to perform in the best possible way.
This course aims to help with finding that balance through right nutrition and better lifestyle choices. It is held online over a 6-week period with two group classes each week.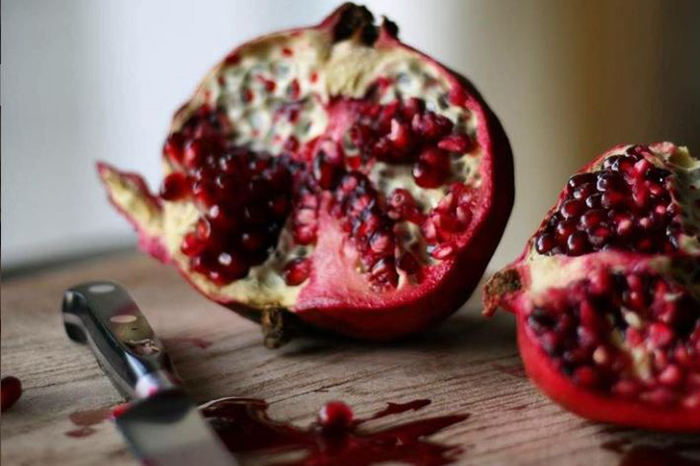 This detox program is created for everyone who would like to gain more energy, boost immune system and gain healthy eating habits. 
Some of the known benefits of doing a detox are:
desease prevention
more energy
better immune system
glowing skin
healthier habits
mental clarity
emotional balance
and many more!
This program is held online with a group of five people, using the elimination diet as a base to help everyone eliminate toxins and find the best possible foods for their body. 
You love desserts, but the healthy or vegan options you find online are very complicated, and the choice is limited? This course will help.
We don't necessarily have to use exstensive amounts of sugar and butter to make a delicious dessert. There are many healthy options that you can opt for instead!
This 3-hour cooking demo will inspire you and teach you how to make two different healthy cakes/desserts that will impress your family and friends during the next reunion.
It takes place online with a group of 5 people and it teaches you about some natural ingredients that you can use to create interesting sweet dishes.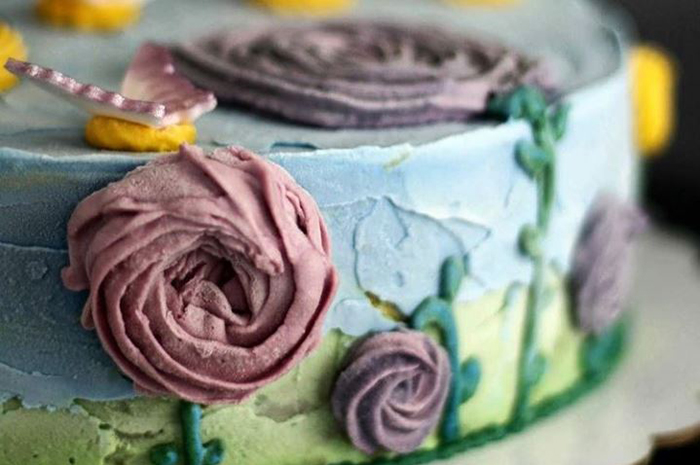 How about you include the kids in preparing their own healthy birthday cake? They will absolutely love this fun and creative workshop!
This workshop is created for children aged between 8 and 12 who enjoy playing in the kitchen. They will be able to work with other children (6 per group) on creating a healthy birthday cake that they would then share during a birthday celebration!
The workshop consists of 1h30 of cooking and a celebration that lasts around 30 minutes where children can enjoy the sweet treat they made. And they will not come back home empty-handed: they will bring goodies bags with dessert for the guests!
The teacher, Vesna, will also be able to help them prepare a very personalized cake on demand (special request starting at CHF 100.-).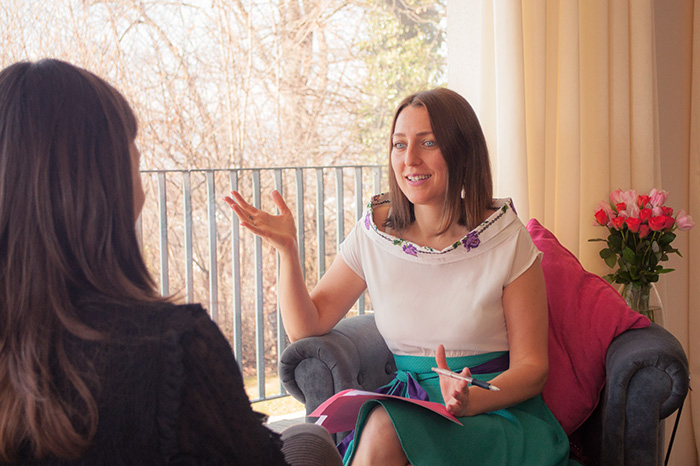 It is often difficult to create healthy habits on our own. Vesna will help you find the long-term solution and improve your general well-being.
Everyone has different needs when it comes to health and wellness. What might be an ideal solution for someone else isn't necessarily the best option for you.
Through individual discussion, your health coach will determine what your needs and priorities are, and will structure a good plan to help you create new long-lasting habits. She will not only help you change your eating habits, but will help you improve your general well-being.
To help you achieve your wellness goal, Vesna will analyze and suggest changes in various areas of your life:
nutrition
exercise and rest
daily environment
communication with others
relationships
mind and body connection
hormonal balance
personal development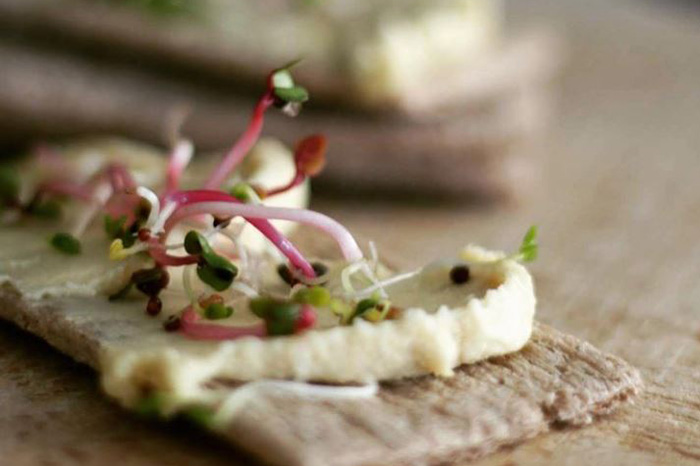 The perfect kick-start: this e-book will teach you about the food diary technique used for changes in our nutritional habits.
This e-book will show you the benefits of leading a food diary and learning more about your own relationship with food.
It will guide you through the entire process and will help you determine the foods that make you happy and fullfilled.
It contains 14 tasks, each taking around 10 minutes per day to complete. Although simple. these exercices will already make a big difference in the way you choose your food.